Service
We specialise in Company & Trusts, Conveyancing, Property Development, Commercial Law, Wills & Estates and Retirement Village Law.
Experience
Over 180 years of combined legal experience delivering first-rate legal services tailored to our client's specific needs.
Reputation
We have acted for many of our clients for over 20 years and most clients we speak with daily.
"Pacific Law have worked closely and conscientiously with us in our business from our start-up eleven years ago, professionally advising and guiding us along the way. We now consider them to be an integral part of our business, thank you."
— Sandra Gosling, COYO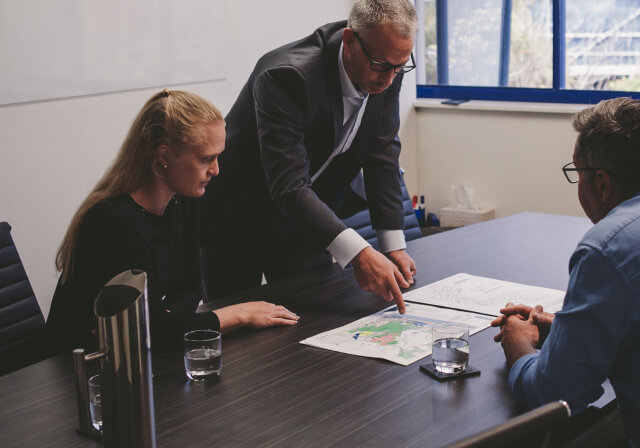 Helping clients for over 25 years
Pacific Law is an experienced law firm specialising in Company & Trusts, Conveyancing, Property and Development Law, Commercial and Business Law and Wills & Estates across Queensland, New South Wales and Victoria.
We provide a full range of services to deal with legal issues of any complexity for individuals, businesses, and large organisations in a variety of areas.
We apply our legal expertise and targeted industry knowledge to deliver a level of insight to help our clients to achieve their desired outcomes, whether it is a simple matter or a complex business issue. We give practical and commercial legal advice.
5,000+
new Companies and Trusts created
1,000s
of Conveyances a year across Qld, NSW & Vic
10,000+
Development lots sold
100s
of Call Options and Joint Ventures per year
Meet our established, experienced and dynamic legal team
Our team has decades of experience in delivering high-quality legal advice and services to our clients in a friendly and professional manner.
We take our time to listen to and understand your position and customise a solution that directly responds to individual needs.